The cost of buying a new PC / Laptop should be high. Buying a PC / Laptop 2nd hand  users can have the same specifications at a lower price and save.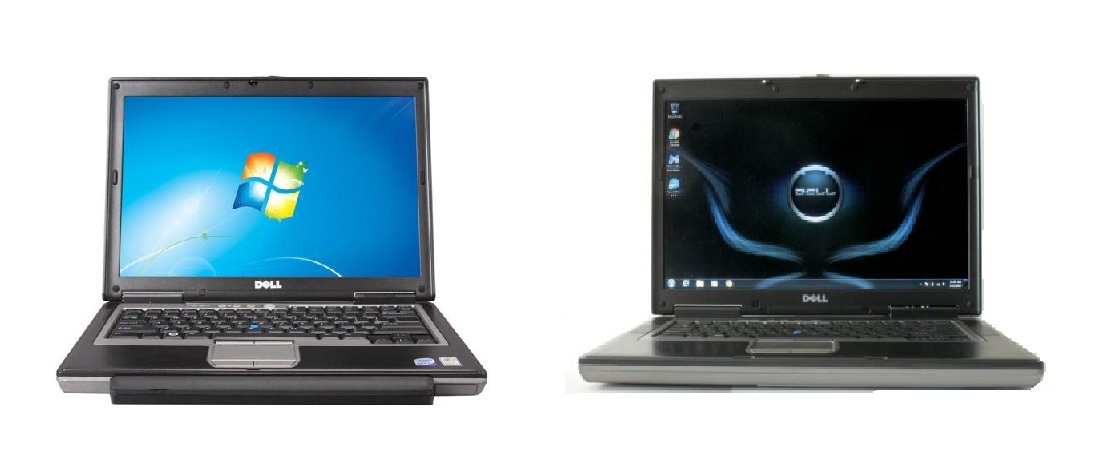 Also, for most people getting the latest PC / Laptop and the best specifications is not a requirement as it is mostly used just for reading blogs, youtube and surfing facebook. As such, computers that have 4 – 5 years in the market can still be used.
"Consumer Culture" has negatively impacted the environment in the form of electronic waste where millions of mobile phones, computers and electronics are disposed of every year. Buying a PC / Laptop 2nd hand can reduce that amount.
Most consumers who practice "Consumer Culture" are concerned that the PC / Laptop 2nd hand purchased is not compatible with the current programs. For some programs it may require new equipment to be compatible and compatible, but the majority of programs used today are still compatible with older PC / Laptop models.
Users can then compare prices and specifications when visiting nearby computer stores. Users can check for the PC / Laptop 2nd hand they want to buy. If this comparison is made online, users will need to search for the 'review / feedback' provided.
For gamers who want to get a desktop with the "gaming" specification, it is advisable to create their own desktop gaming as the equipment used can be found on a computer near and far cheaper than the desktop gaming available on the market today. Make sure the desktops you want to buy are upgradable.
Buying a 2nd hand PC / Laptop benefits both the seller and the consumer as it encourages us to 'recycle' unused goods. For example, your old computer can be sold / replaced at nearby computer stores.
For more information about Second Hand Computer, please visit https://www.exportxcel.com/