SMS Solutions
Beta Technology is a Malaysia leading SMS provider for bulk SMS or SMS blast, SMS voucher and more.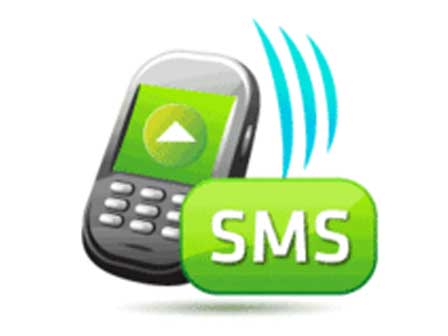 Betatech create business solutions (evo22) using the widely available SMS technology. They have a great vision and mission to provide various SMS tools and applications to improve and automate your business operations. Thus, evo22 is effectively a virtual SMS gateway providing SMS solutions and tools for your organization in Malaysia.


Moreover, betatech also help to reduce the ever-growing overhead costs by automating various business processes via SMS, to improve the efficiency of your information delivery mechanism, and finally increase profitability.
Find out more about SMS Gateway Overview.
For more about SMS Solutions, please contact :
Beta Technology Sdn Bhd
Tel: +603.8023.8382   Fax: +603.8025.1288
Or visit http://betatech.com.my/