Looking for Ledger Nano s pick up in KL?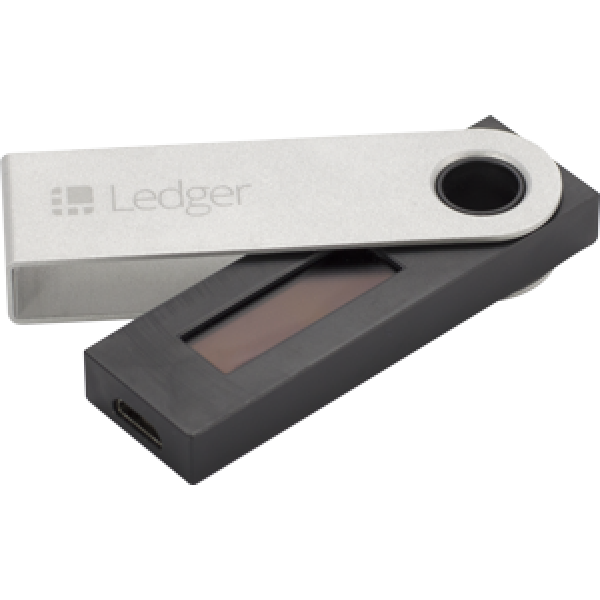 Ledger Nano s cash on delivery
Tiance Research is online buyers that very concern and understand when 1st time buying in new website because the lack of confidence.
Ledger nano s pick up KL
That's why they offer Cash On Delivery or pick up service in Kuala Lumpur.  Once their customer trust, customer can recommend to their friend to buy online directly. At the moment they only support area below in Kuala Lumpur. Places can be discussed if you buy more units.
Ledger nano s pick up Malaysia
This services save a lot of time and petrol cost.  Delivery only takes 1 day within Malaysia and 3 days from Malaysia to Singapore.
For more information about Ledger Nano S pick up in KL, please visit https://www.tianceresearch.com/