Looking for used or refurbished IT equipment?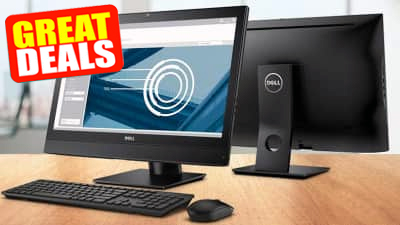 Exportxcel sdn bhd one of the largest company dealing in used and refurbished IT equipment providing buybacks, trade-ins, secure disposal services and other related services.
ExportXcel is your one stop shop to get Refurbished Computer / Used Computer / Second Hand Computer, Desktop PC, Workstation, All-In-One Desktop. They always ensure to provide the highest reliability from our products
ExportXcel Sdn Bhd is one of the biggest wholesaler for Refurbished Computer, Used Computer Second Hand Computer, Desktop PC, Workstation and other components.
Exportxcel are Malaysia One-Stop Used IT Online Store selling used computer & notebook, refurbished PC desktop, second hand PC laptop and cheap monitors.
Refurbished Computers At Reduced Prices in Malaysia.  They is IBM Trade-In Partner,Registered Refurbished and Wholesale IT Products. They provide services such as Trade-Ins, IT Rentals and Server Rental.
For more information about Used Computer, PC and Components, please visit https://www.exportxcel.com/