In addition to refurbished / used / second hand Desktop PC, Notebook and Laptop, ExportXcel also provide short term and long term Computer and PC rental solution/ leasing throughout Malaysia.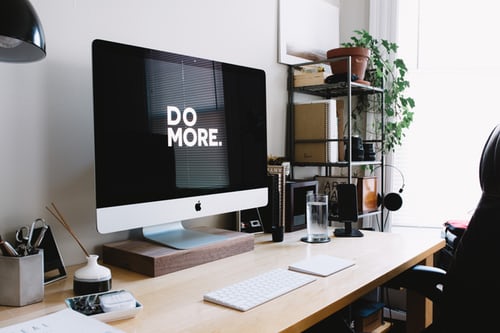 Their Desktop PC and Computer Rental/ Leasing services are usually rented for the purpose of new registration, event, training, education, marketing and road show. However, their Desktop PC and Computer rental/ leasing services are getting popular nowadays for businesses, colleges, schools and entertainment sectors as well.
ExportXcel has a wide range of selection of IT equipment for the rental solution/ leasing such as Computer, Laptop, Notebook, Workstation, Server, Printer, Switch and many more IT Gadgets. They are providing one-stop services from networking setup, installation and delivery to event site like hotel, classroom, school, college, training hall and many more places where can be reached by courier services or there are available road access for their transportation vehicle.
Benefit of using their rental services/ leasing:
Worry free with extra standby units to prevent downtime during rental period

Premium rental solution/ leasing and services to cover all your rental requirements.

A wide selection of hardware to cover and flexible to meet your demand

Affordable and competitive computer rental pricing.

They are using Genuine Software ONLY – Microsoft Windows, Microsoft Office, Adobe and other open source software.
Desktop PC and Computer Rental / Leasing hardware specification range for HP, Dell, Lenovo, Acer including:
Intel Core i3

Intel Core i5

Intel Core i7

Intel Core 2 Duo

Intel Dual Core

Intel Xeon
For more information about Used Computer Malaysia, please visit https://www.exportxcel.com